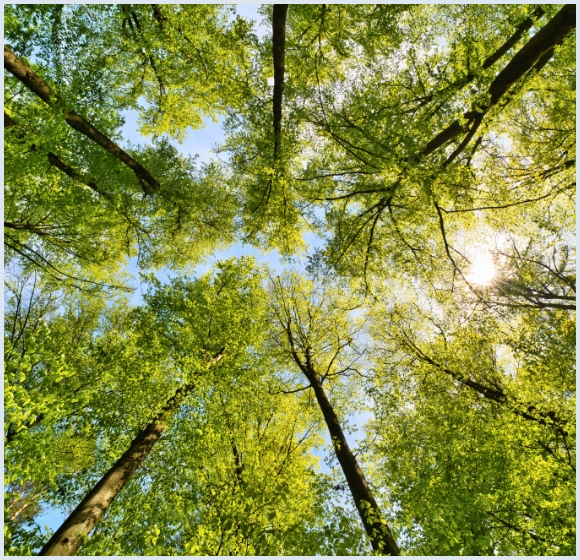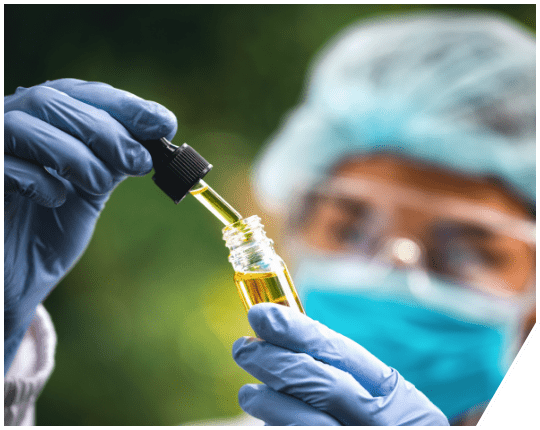 A sustainable and environmentally-friendly technology
XBEE Enzyme Fuel Technology is essentially and naturally dedicated to protecting and preserving the environment: First of all by its entirely organic composition, the natural fuel additive cannot harm the environment. Moreover, XBEE is distributed in liquid form in plastic containers made of easily recyclable materials, with very large quantities being transported and stored in special multi-use containers. This is all part of a more globally sustainable development scheme.
XBEE is a unique biotechnology that utilizes a mixture of naturally occurring enzymes obtained from 100% sustainable tree leaves rather than chemicals. After extraction a proprietary process to stabilize the enzymes and disperse them into an organic solvent carrier is employed. This critical step holds the enzymes' three-dimensional conformation in place, allowing exceptionally long-term stability and still maintain rapid catalytic activity over a wide range of fuel hydrocarbons and biofuels, as well as fuel-derived sludge.
The main benefit for the environment is the great capacity of the XBEE natural fuel treatment to reduce all greenhouse gas emissions. Indeed, according to measurements performed by several independent laboratories, XBEE Enzyme Fuel Technology fights pollution by reducing not only the greenhouse gas CO2, but also toxic pollutants soot, HC, NOx, and SOx often by double digit percentages.
Reducing toxic greenhouse gas emissions
Reducing energy footprint
XBEE Enzyme Fuel Technology also helps companies and private users to reduce fuel consumption quite substantially. The less petroleum-based fuels our society consumes the better for our environment and our planet's resources. Several bench-tests have been performed in many different fuels and vehicles, all showing the same positive conclusion: XBEE enzymes, by hyper-oxygenating fuels during combustion, help to improve engine performance and to deliver a better power/consumption ratio. Results span a range from -2.4% to -14.3%!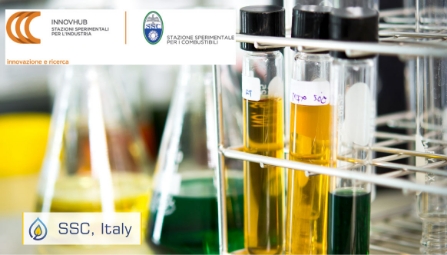 NEDC Cycle by Stazione Sperimentale per i Combustibili on a Fiat Marea 1.9 JTD SW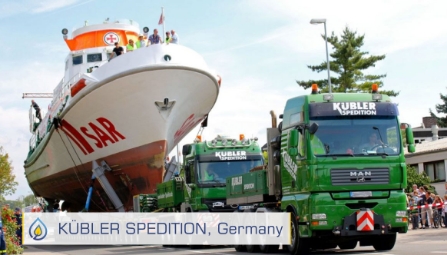 MAHA3000 dynamometer by Bosch Diesel on a MAN TGX18.480 truck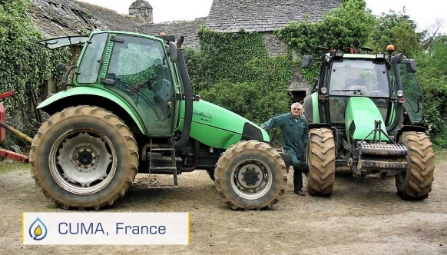 AILE/ADEME bench on a Deutz Agrotron 120 Mk3 tractor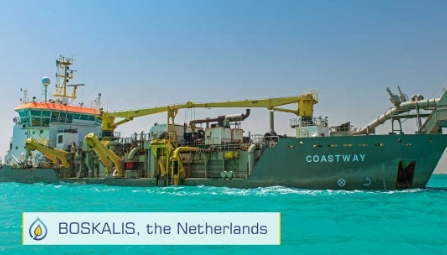 Marine Diesel Oil Boskalis
IMO E2 cycle by Envirotech Consultancy on Wärtsilä W6L32B engine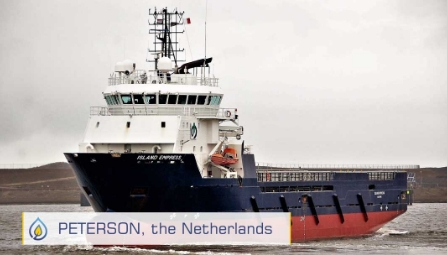 Marine Diesel Oil Peterson
IMO E2 cycle by (SNS)Pool/Peterson on Rolls-Royce Bergen C25:33P engine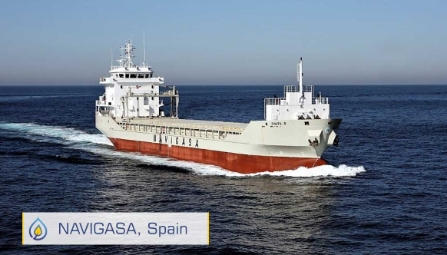 IMO E2 cycle by Dekra and Coterena on Wärtsilä 6L32 engine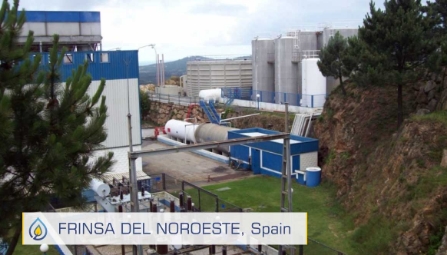 UNE EN 13284-1 by Dekra on Wärtsilä 8SWR80 engine
Blue is the new green! Preserving our environment
XBEE Enzyme Fuel Technology has always done its best to support true meaningful environmentally friendly initiatives. XBEE has been rewarded with the Lean & Green Tool Certificate to acknowledge their innovative enzyme fuel technology's impact on gas emissions.
More recently, XBEE has been proud to announce its partnership with two key actors in the field of preservation of the environment and biodiversity.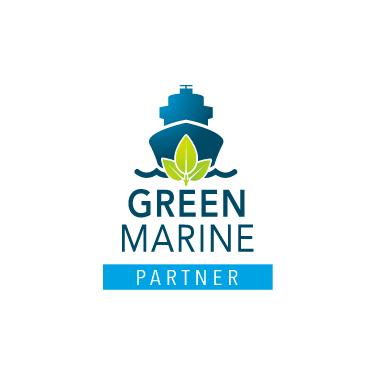 Green Marine is an environmental certification program for the North American marine industry.
It is a voluntary, transparent and inclusive initiative that addresses key environmental issues through its 14 performance indicators. Participants are shipowners, ports, terminals, seaway corporations, and shipyards.
XBEE was the first global partner of Green Marine as we work on both sides of the Atlantic with Alliance Verte in Canada and the United States, and with Green Marine Europe/Surf Foundation in Europe.
We can all participate in fighting pollution. XBEE is here to help all companies and individuals willing to do the right thing!