Our mission is to offer everyone an affordable, sustainable, efficient and natural technology to reduce operational costs and fuel consumption, as well as to preserve our environment by significantly reducing gas emissions.
Our vision is one of respect and commitment. We respect all our partners and choose to work with independent, reliable companies, all experts in their own domain, to better serve our customers worldwide. We commit ourselves to delivering the best products and services to all XBEE end users, from private car owners to fleet managers in charge of hundreds of ships, to fuel suppliers looking to offer premium quality fuels to their clients.
You can count on our team of very motivated and talented people to answer all your questions and offer our expertise and experience to help you improve all fuel-related issues, such as how to clean up your fuel system, reduce your carbon footprint, and save money by reducing fuel consumption.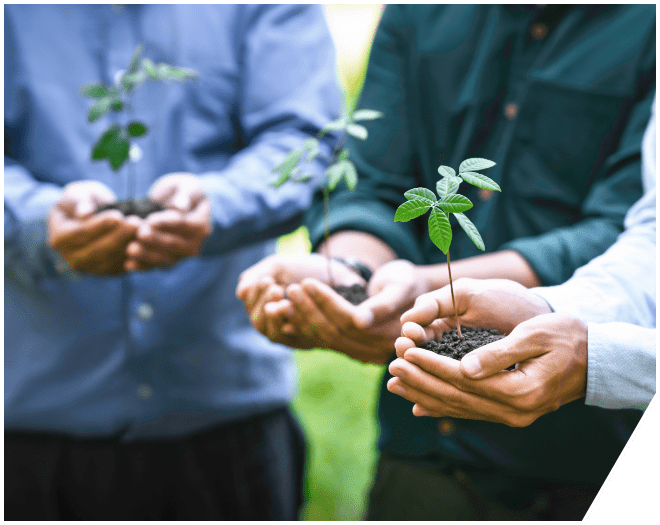 1980's
A team of Japanese researchers discovered the power of enzyme catalysis in fuels.
1990's
The American company GTR Inc. acquired the worldwide rights to blend and market the natural fuel treatment.
2000
The XBEE adventure started in Brittany, France. The Pennec family was given the opportunity to introduce the enzyme fuel technology to the French and Spanish fishing markets.
2002
A new brand was born: XBEE is now a global registered trademark.
2003
A few months later, the family company became the exclusive distributor in the European Union.
2005
The French company grew and was granted the exclusive rights to import and commercialize the innovative fuel treatment in all EMEA (Europe, Middle East and Africa).
2011
A business entity called XBEE Distribution Network was created in Luxembourg to carry on the international development of the technology.
2018
The French company ceased its activity and all its rights were transferred to the newly established company XBEE SA in Luxembourg. The same year, a related company XBEE Ltd. has been registered in London, United Kingdom. In 2018, XBEE has also been certified by the Lean & Green Foundation in the Netherlands.
2021
XBEE group has extended its global presence with the creation of a subsidiary in Canada: XBEE Inc. The brand is now available in new territories besides EMEA: South East Asia, Australia, South America among others. In February 2021, XBEE became the first global partner of the environmental foundation Green Marine represented by Alliance Verte in Canada and the USA, and Green Marine Europe on the other side of the Atlantic ocean.
2022
The Luxembourgian headquarter started to entrust the development of most European markets to the recently created entity XBEE Europe based in the Netherlands.
You can reach any of our distributors or contact us WHENEVER YOU HAVE A QUESTION. Our team will be happy to answer!