You are entitled to expect the best from XBEE Enzyme Fuel Technology. This enzyme-based fuel treatment offers a very wide range of benefits. Let us sum them up into three categories: cleaning fuel systems, saving money, and reducing pollution.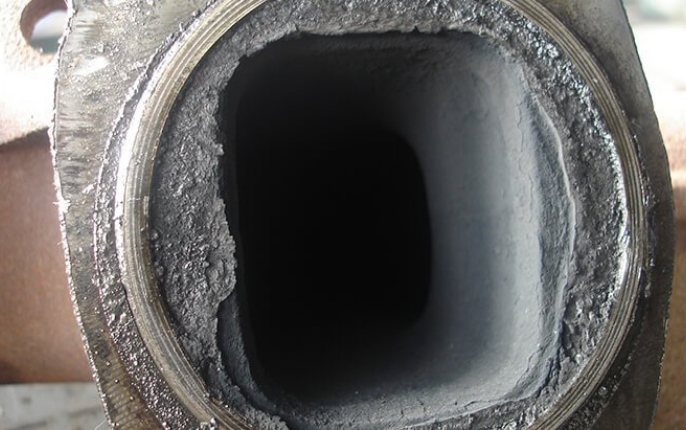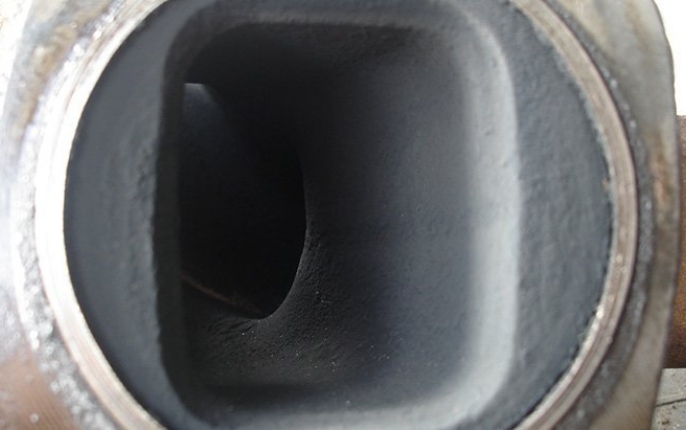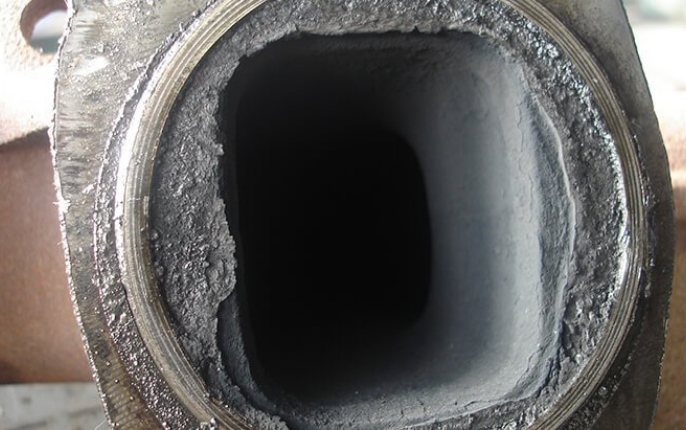 Cleaning exhaust manifolds
One of the most important questions when dealing with expensive engines and parts is: is there a warranty on the products? Am I allowed to use it? That was our main concern right from the beginning, and we contacted all the major administrations and manufacturers at once.
In the petroleum industry, all types of fuels you can find on the market are formulated to comply with regulated specifications. For instance, you may find EN 590 for diesel oil in Europe, or ISO 8217 for heavy fuel oils worldwide.
XBEE Enzyme Fuel Technology should be used at the same ratio of 1 to 4,000 in all fuels at every refill or bunkering. XBEE is composed of more than 99% petroleum distillate (kerosene) and less than 1% is the proprietary blend of plant enzymes. That is less than 0.0025 ml of the organic enzyme solution in one litre of fuel. It is obvious why ALL fuel analyses that have been performed by accredited and independent laboratories such as Bureau Veritas, Intertek, Saybolt, SGS and others have always led technicians to the same conclusion: Fuels treated with XBEE remain in compliance with fuel standards and can safely be used in all types of engines.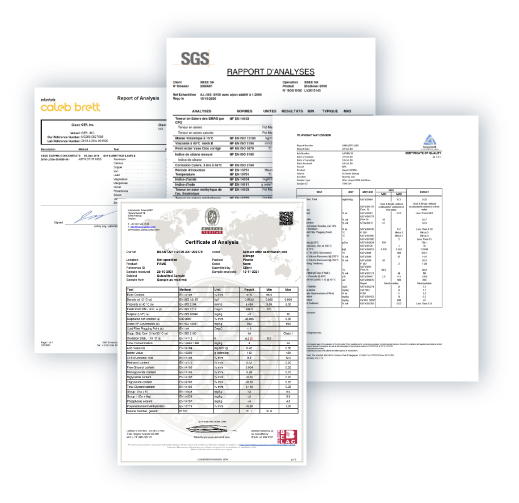 Our experts are here to help you get your own certifications and answer all your questions.